WHY GRIP?
GRIP is a tool that allows participants to enhance their personal development in relation to various HR-issues. Combining GRIP with similar specialized online or offline services may further boost results. Therefore, we are looking for business partners who share our enthusiasm for GRIP.  

Are you looking for an online self-enhancement tool that enlarges your portfolio of services? A tool that asesses and enhances participant's development? Or are you looking for an online platform that allows you to communicate effectively with coachees? Choose GRIP!
OUR PARTNERS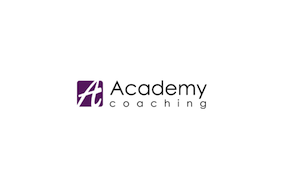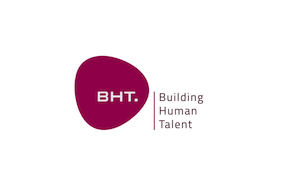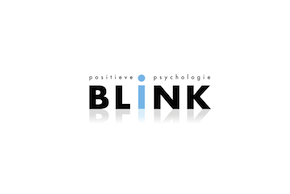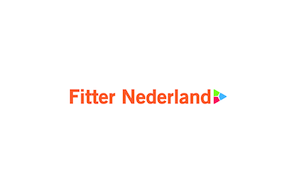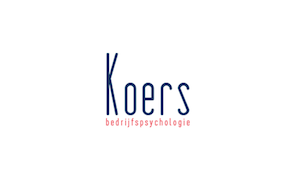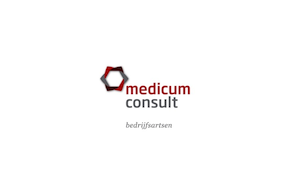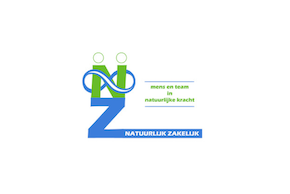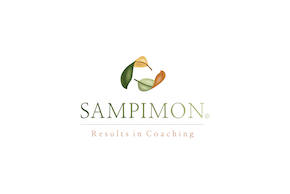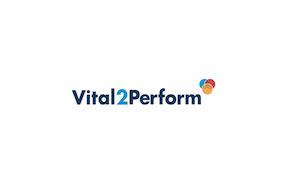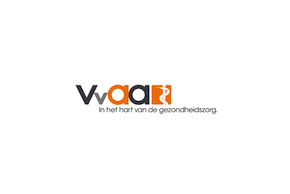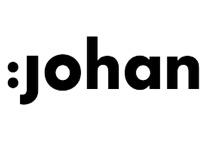 OTHERS ABOUT GRIP
I finally found out what was happening with me. I wanted to please everybody and in the process I tended to forget about myself. I learned form GRIP how stress works and how important it is care for yourself. No one else will do that for you.
Without GRIP and my coach I would have certainly dropped out from work. Now I'm back on track again.
Initially, I had to force myself to use GRIP by rigorously planning time for it. But at one point I strated craving for these moments and I logged in to GRIP even more often. I liked it, found it inspiring and it gave me a lot of insights into my own thin
The platform looks good, well-thought of and professional
I am keen to develop myself. Nice to have no other people around for a change, but just sit alone before your own screen.
Because of GRIP, I now understand that I am responsible for how I feel. And that's actually not much of a burden but rather nice to realize.