WHY GRIP?
The world is changing rapidly and we are daily faced with a multitude of stimuli. We are continuously challenged and our aspirations are high. This might cause stress.

GRIP considers stress to be a fact of life. Nobody can solve your issues, we have to do that ourselves. Stress doesn't need to be a problem as long as it is compensated by enough energy resources. And it is you who has the opportunity and ability to create that enery by taking charge of your own life. Then life is beautiful and work is fun. At least that is how it should be.

You can increase your energy by enhancing your mental fitness and sustainable employability at work. By taking charge of yourself and of your environment. By focusing on those things that are meaningful and energizing. By getting most out of yourself. GRIP helps you with that. Because GRIP believes in people and GRIP believes in you.
Ask for GRIP
WHAT IS GRIP?
GRIP is an online tool for self-enhancement. It energizes, allows you to grow and teaches you how to prevent stress. Use GRIP to discover the superior version of yourself.
0 Modules
Ondersteunen je met kennis, inspiratie, inzicht en oefening om anders te kijken, anders te voelen en anders te doen.
0 Video's
Zijn er speciaal voor je geselecteerd. Om te lachen, te leren en vooral anders tegen zaken aan te kijken.
0 Coaches
Zijn gecertificeerd om jou op afstand te ondersteunen op jouw ontwikkelpad naar meer energie en minder stress.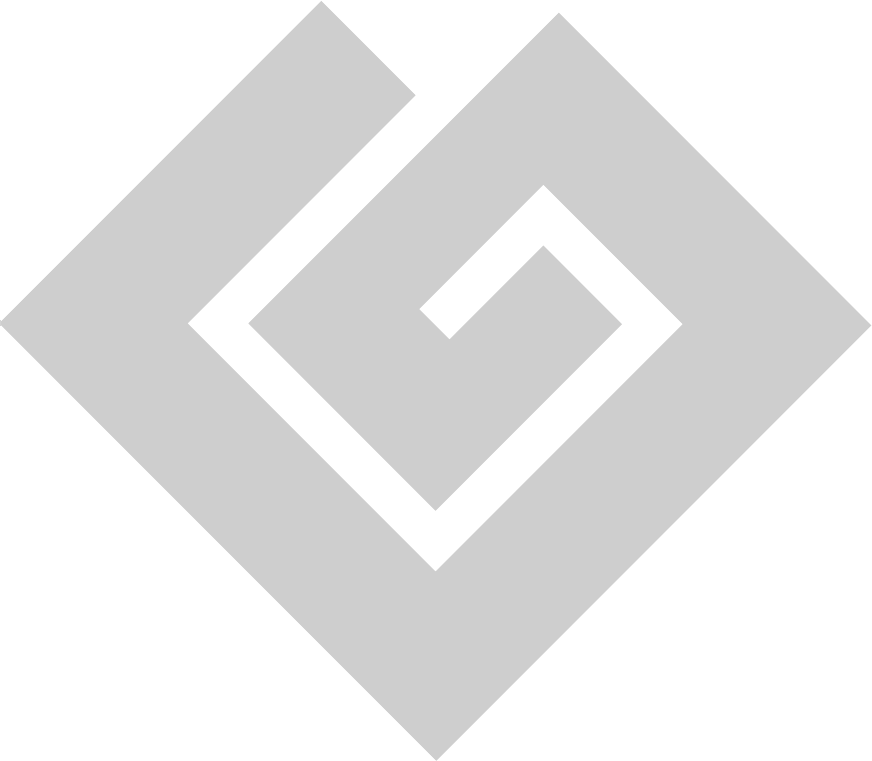 0 Scans
Zijn voor jou ontwikkeld om inzicht te krijgen in je talenten, persoonlijkheid, drijfveren en waarden.
0 Assignments
Hebben onze coaches voor jou ontwikkeld. De opdrachten helpen je te reflecteren op je gedachten of te experimenteren met nieuw gedrag in jouw eigen praktijk.
0 Participants
Gingen je voor. Ben jij de volgende persoon die zelf aan het roer van energie gaat zitten?
HOW DOES GRIP WORK?
 Initial assessment
The initial assessment gauges your stress and energy levels, which is displayed as your unique 'battery score'. It also includes the drivers of your stress and energy.
 Recommmendation 
Based on your testscores, GRIP suggests the most appropriate modules for you. You may select these and add them to you development area.
 Development
The modules include knowledge, inspiration, assisgmements and tests. By folllowing the modules at your own pace, you learn how to prevent stress and increase your mental energy.
 Follow-up assessment
Every two weeks you evaluate your energy level, which is displayed as a 'battery score'. In that way, you are able to monitor your energy level. After completing a module a follow-up measurement indicates your improvement.

OTHERS ABOUT GRIP
Without GRIP and my coach I would have certainly dropped out from work. Now I'm back on track again.
I really enjoyed it a lot. I did not have any pressing issues when I started with GRIP but there were a lot of tips & tricks and insights that I could use instantly.
Although there is probably little or no need (my energy-level is 98%), I find it very interesting and I get useful and practical tips.
The platform looks good, well-thought of and professional
I am keen to develop myself. Nice to have no other people around for a change, but just sit alone before your own screen.
I finally found out what was happening with me. I wanted to please everybody and in the process I tended to forget about myself. I learned form GRIP how stress works and how important it is care for yourself. No one else will do that for you.
WHAT CAN GRIP MEAN TO YOU?
Less stress
Stress can be prevented, but when it strikes you need to cope and recover and get back on track agian. GRIP helps you to deal effectively with your stress and burnout complaints.
Psychological fitness
We think it's perfectly normal to train our body. Although we don't always do that, we know we should and that is good. Did you know that you can train your mind too? GRIP is your private mental gym.
Meaningful work
Meaningful work that fits values and talents, energizes and makes you feel happy and fulfilled. But you don't always have to look for your dream job elswehere. GRIP helps you to craft your own job.
Positive relationships
Feeling connected with others is a basic human need.The fulfillment of this need to belong makes you more effective at work. GRIP teaches you how to create positive relationships with others at work.
Self-management at work
Do you feel in control? Do you feel that you have enough time to do those things that really matter to you? GRIP supports you to live the life that you really want to live.
Growth at work
We all appreciate feeing competent at work, and that we can grow and develop ourselves in our job. To achive that is basically up to you and GRIP may help you with that!