Advisory Board GRIP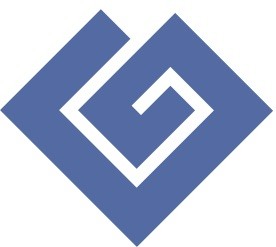 "This unique setting stems from GRIP's long-term desire to relate scientifically approved employee engagement directly to business results. At the moment we are investigating the possibilities and potential and we will of course publish the outcome. Due to the unique character of GRIP, with propositions being developed by scientists and experienced practitioners from the industry, GRIP proudly presents the following composition of its Advisory Board " said Managing Partners Versteeve and Schaufeli.
Mr. Peter Bolwerk

Peter has been affiliated with PwC for more than 30 years of which approximately 20 years being international tax partner. Next to that he has been managing partner of several PwC offices for a substantial period of time. Peter has broaden himself from his specialism into a generalist with a wide view and experience in the field of organizational, legal and financial aspects.    
Professor Dr. Willem van Rhenen

Willem is Professor of Engagement & Productivity at Business University Nyenrode.
He is widely asked as (keynote) speaker at seminars, conferences and workshops as well as at employers and employees meetings regarding the relationship between work and health.
In addition, he is working as executive consultant at a large Dutch Health & Safety Service. Prior to this he was Chief Medical Officer for 8 years and as such a member of the Executive Board/ Board of Directors. Since 2009, Willem is also a member of the Dutch Chamber of Social Medicine and member of several task groups in the field of work and health.  
Professor Dr. Wilmar Schaufeli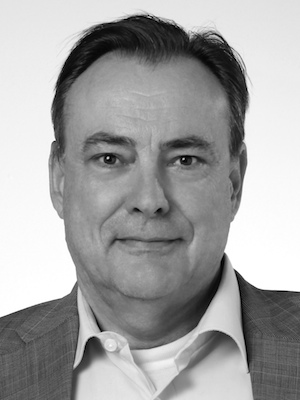 Wilmar is an A&O Psychology Professor at the Universities of Utrecht and Leuven and one of GRIP's initiators and developers. Wilmar is an authority in the field of work and health and conducts worldwide research into the causes and effects of burnout, work holism and engagement. 
Frederik Eshuis (E&P)

Frederik is appointed as Senior Executive Partner and as member of the Advisory Board. He is responsible for the development and positioning of the Business Performance proposition in the European market. Eshuis has 30 years (inter)national end-responsibility in a.o. Scandinavia and covers the entire field of work between startups and member EMT of a multinational. He has a proven track record in design, planning & realization future-proof strategic, financial and social restructuring with a simultaneous rising employee engagement and is skilled in value creation and M&A&D.  
About GRIP
GRIP is a leading HR service provider in the Netherlands also offering its services in Belgium and the United Kingdom. GRIP is inspired by the scientific flow of positive psychology focussing on the success, happiness, productivity and well-being of people. The Working Requirements - Resources Model is an important guide within GRIP and developed (partly) by Prof. Dr. W. Schaufeli: "An online portal that inspires participants, explains through psycho-education, provides background information, meeting and providing a range of exercises, is already special. Developed by scientists and experienced practitioners is unique."